Episode 41 - Clown Car
a year ago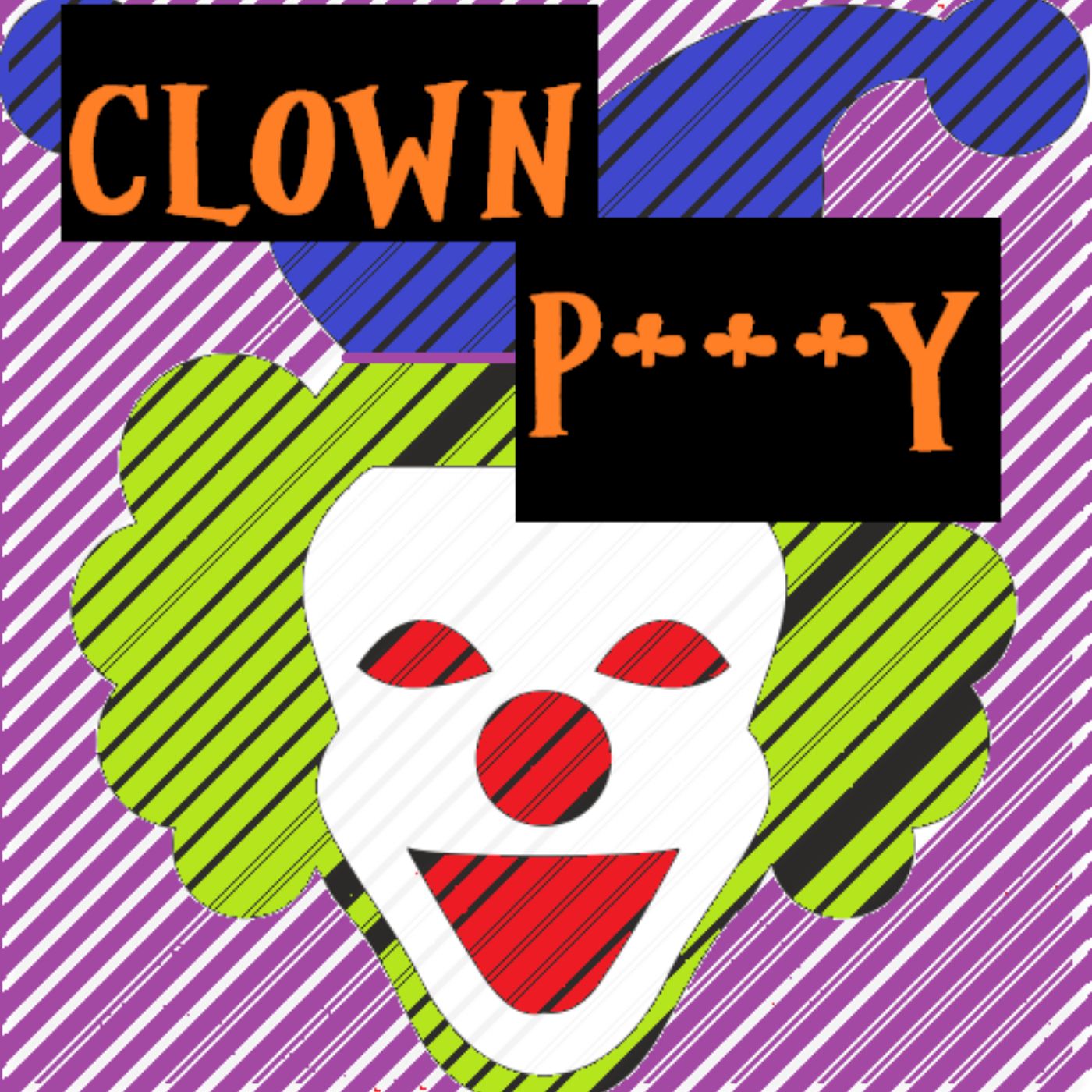 We clowned around recording this shit while driving to a snuff film recording. It got silly willy on the road. Only two of the boys and a loud car for you to listen to.
Support Clown P*y by donating to the tip jar: https://tips.pinecast.com/jar/clownparty
Find out more on the Clown P*y website.
This podcast is powered by Pinecast.